This stunning single-family home features 4 bedrooms, 3 baths, and spans 2,500 square feet. Built in 2001, it combines modern design with comfortable living spaces.
What sets this project apart is the application of Deluxe LifeCote, a revolutionary exterior coating. With its advanced technology, Deluxe LifeCote reduces exterior wall temperatures by an impressive 37 degrees compared to traditional paint in the same color. This not only enhances the aesthetic appeal of the home but also contributes to improved energy efficiency and comfort.
At Deluxe LifeCote, we prioritize quality workmanship and strive to provide an exceptional customer experience. To showcase the transformation, we enlisted the services of a professional videographer who captured the project's progress from a unique aerial perspective using a drone. The footage was skillfully edited to showcase the before and after shots, highlighting the remarkable impact of Deluxe Coating.
Our motto, "STOP RENTING YOUR PAINT," underscores the durability and longevity of Deluxe LifeCote. With this incredible product, homeowners can break free from the cycle of frequent repainting and enjoy a beautiful, long-lasting finish that enhances the value and appearance of their property.
Join us in celebrating this month's featured project in Ladera Ranch, where Deluxe LifeCote has transformed a 4-bedroom, 3-bath single-family home into a true masterpiece of design, comfort, and sustainability.
Description
Location: South Orange County, California.
4 bd | 3 ba |2,500 sqft
This 2500 square foot single family home has 4 bedrooms and 3.0 bathrooms. This home is located at South Orange County, California.
Lot
Type and style
Material information
Condition
Photos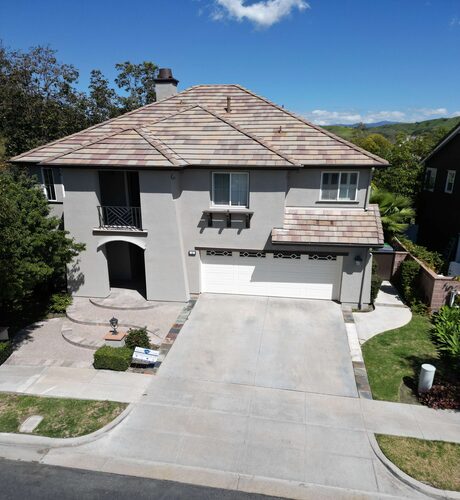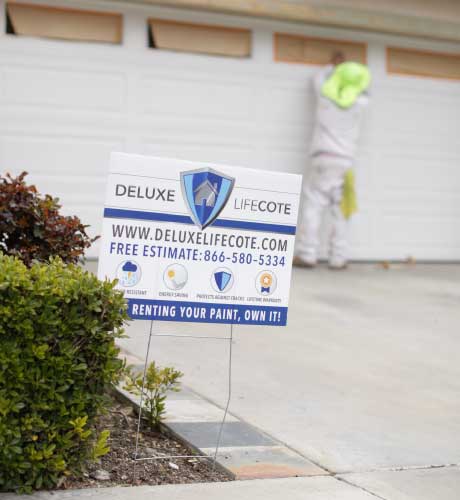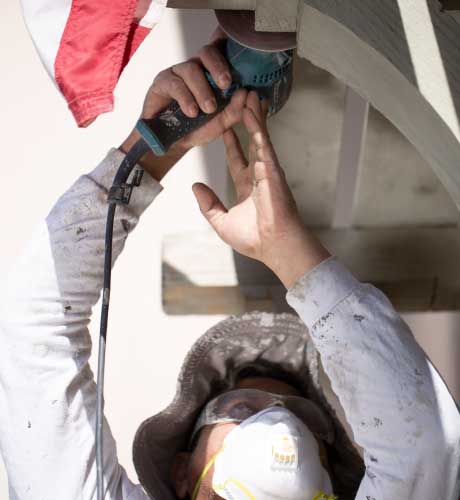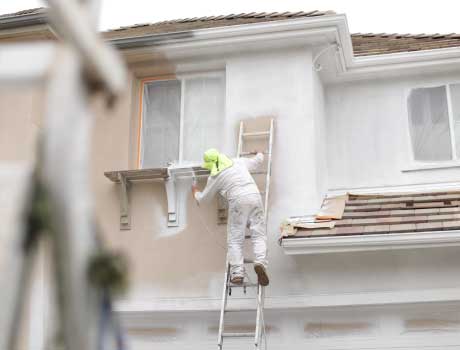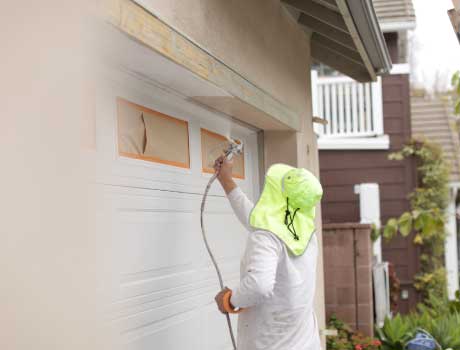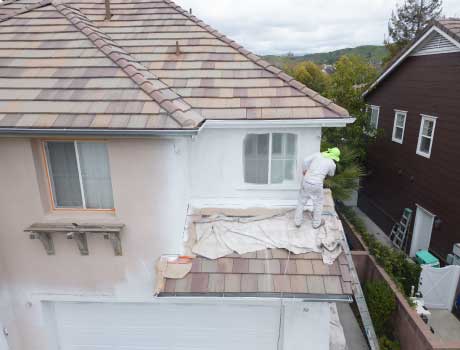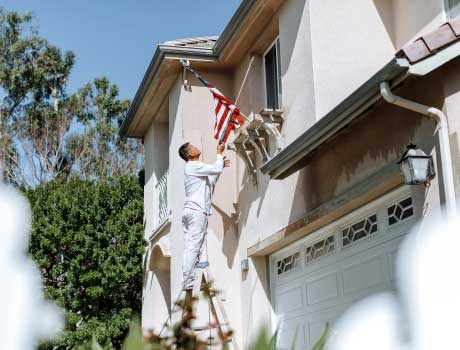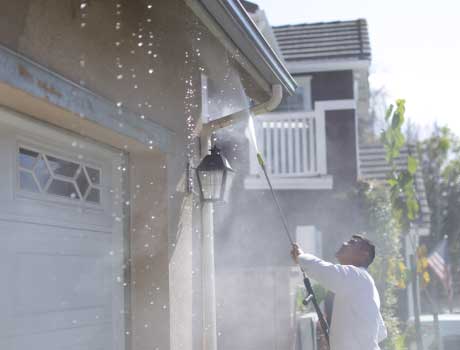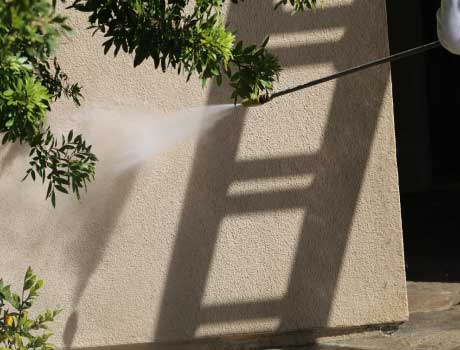 Videos