That sounds like a fantastic project! Deluxe LifeCote's product seems to offer several advantages for the owners of the single-family home in Yucaipa, California. Let's go over the benefits they can enjoy:
Low maintenance: By choosing Deluxe LifeCote's product, the owners won't have to worry about repainting their house every few years. This saves them both time and money on regular maintenance.
Lifetime warranty: The product comes with a lifetime warranty, ensuring that the owners won't have any recurring costs associated with repainting or exterior maintenance.
Energy efficiency: The lifetime paint used by Deluxe LifeCote can help the homeowners save on utility bills. With a 5,095 square foot home, energy expenses can be significant, especially for cooling or heating. By using a product that provides insulation or reflective properties, the homeowners can potentially reduce their energy consumption and lower their Edison bill.
Overall, these advantages make Deluxe LifeCote's product an appealing choice for the owners of the Yucaipa, California home. It offers long-lasting protection, cost savings, and energy efficiency, making it an attractive option for homeowners looking for durable and low-maintenance solutions.
Description
Location: City of Yucaipa, California.
6 bd | 4 ba | 5,095 sqft
This 5095 square foot single family home has 6 bedrooms and 4.0 bathrooms. This home is located at City of Yucaipa, California.
Lot
Type and style
Material information

Construction materials: wood frame
Roof: Tile

Condition
Photos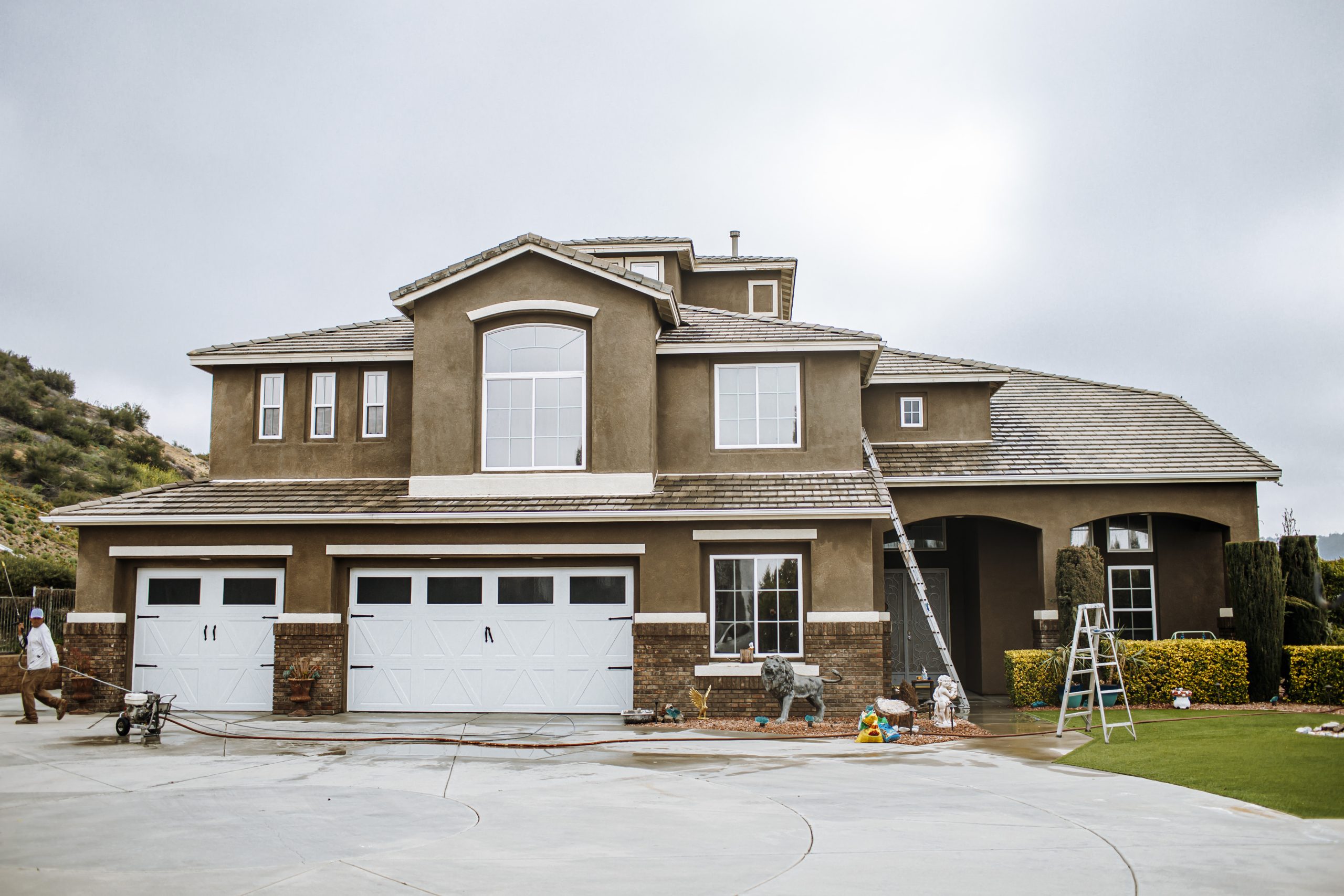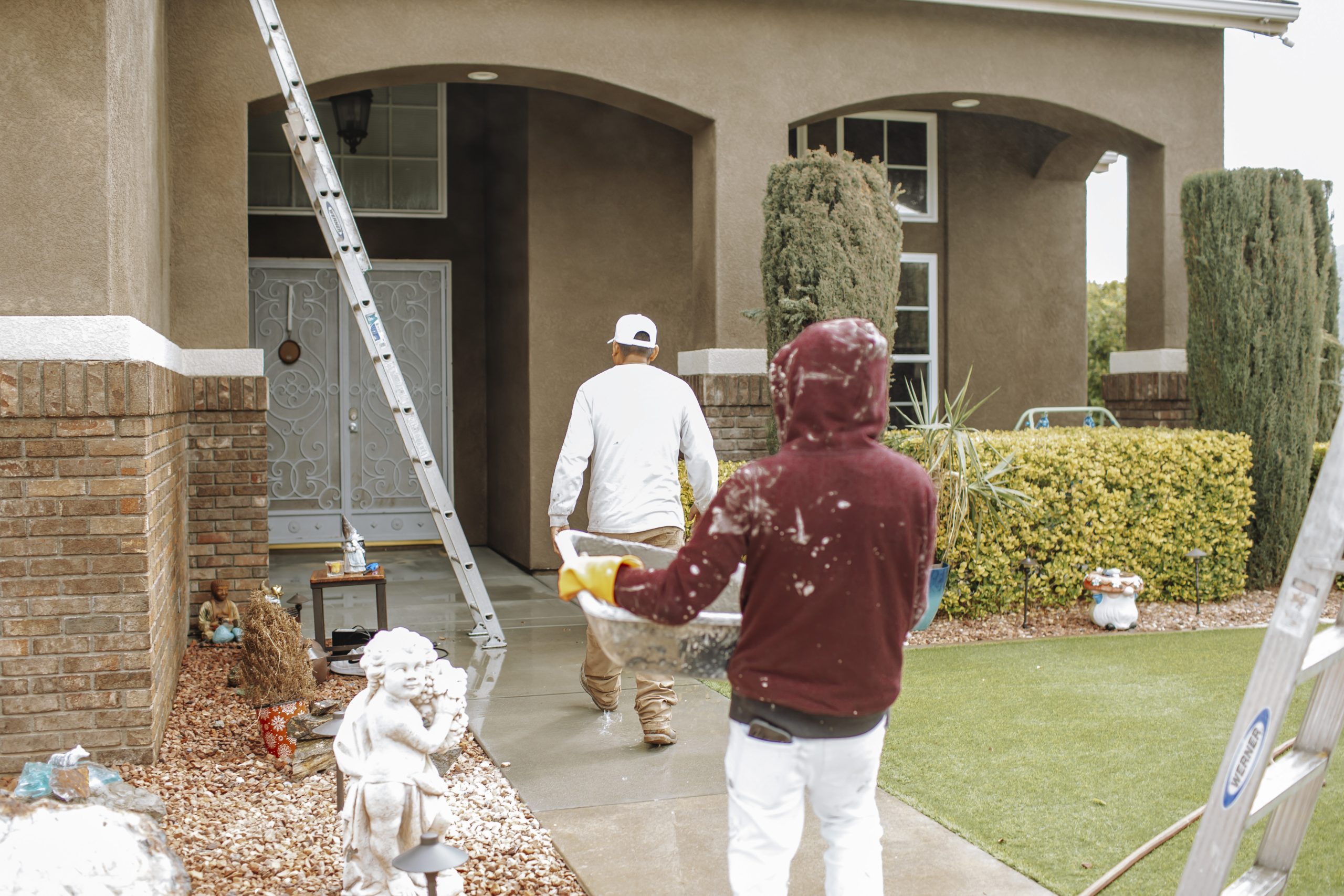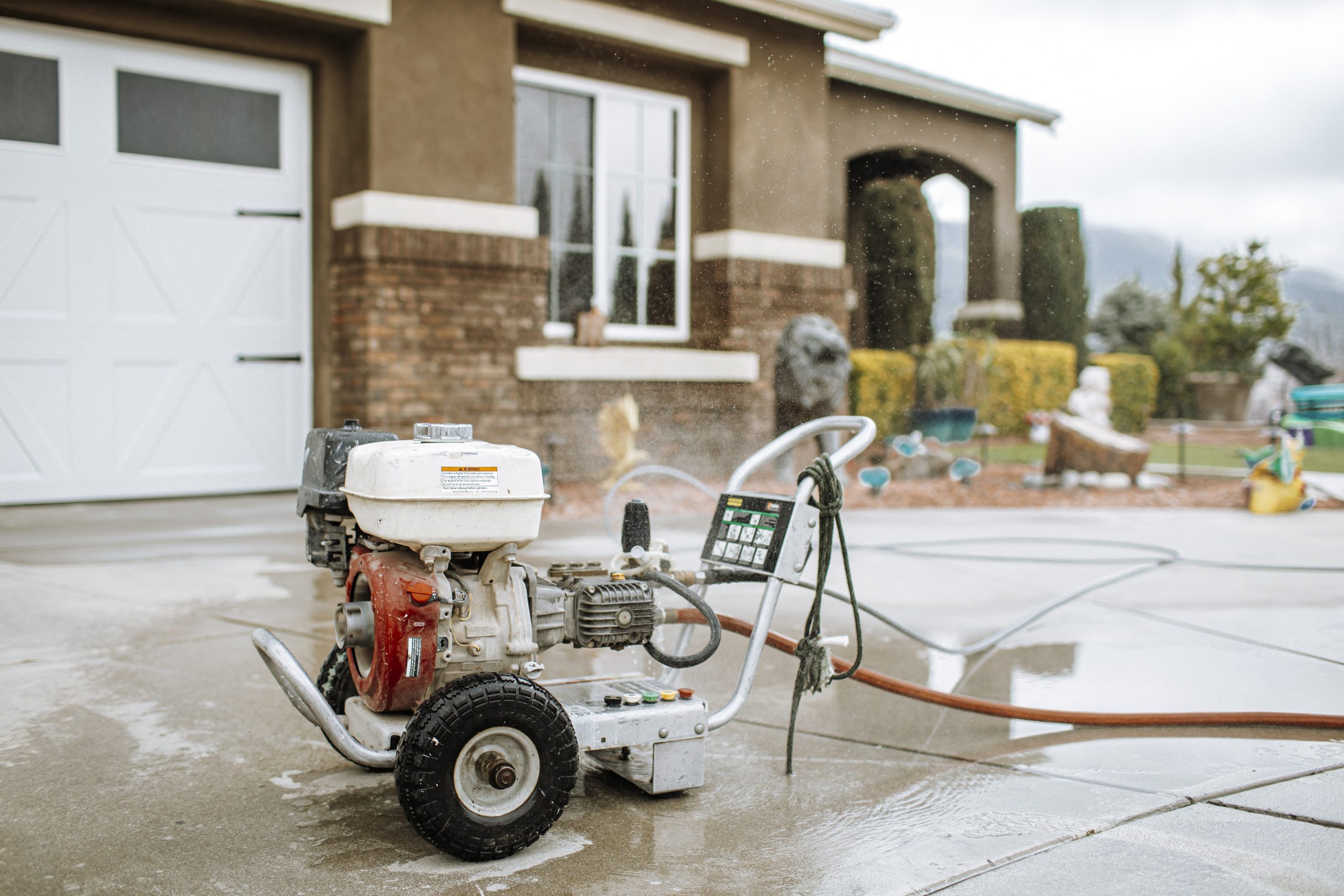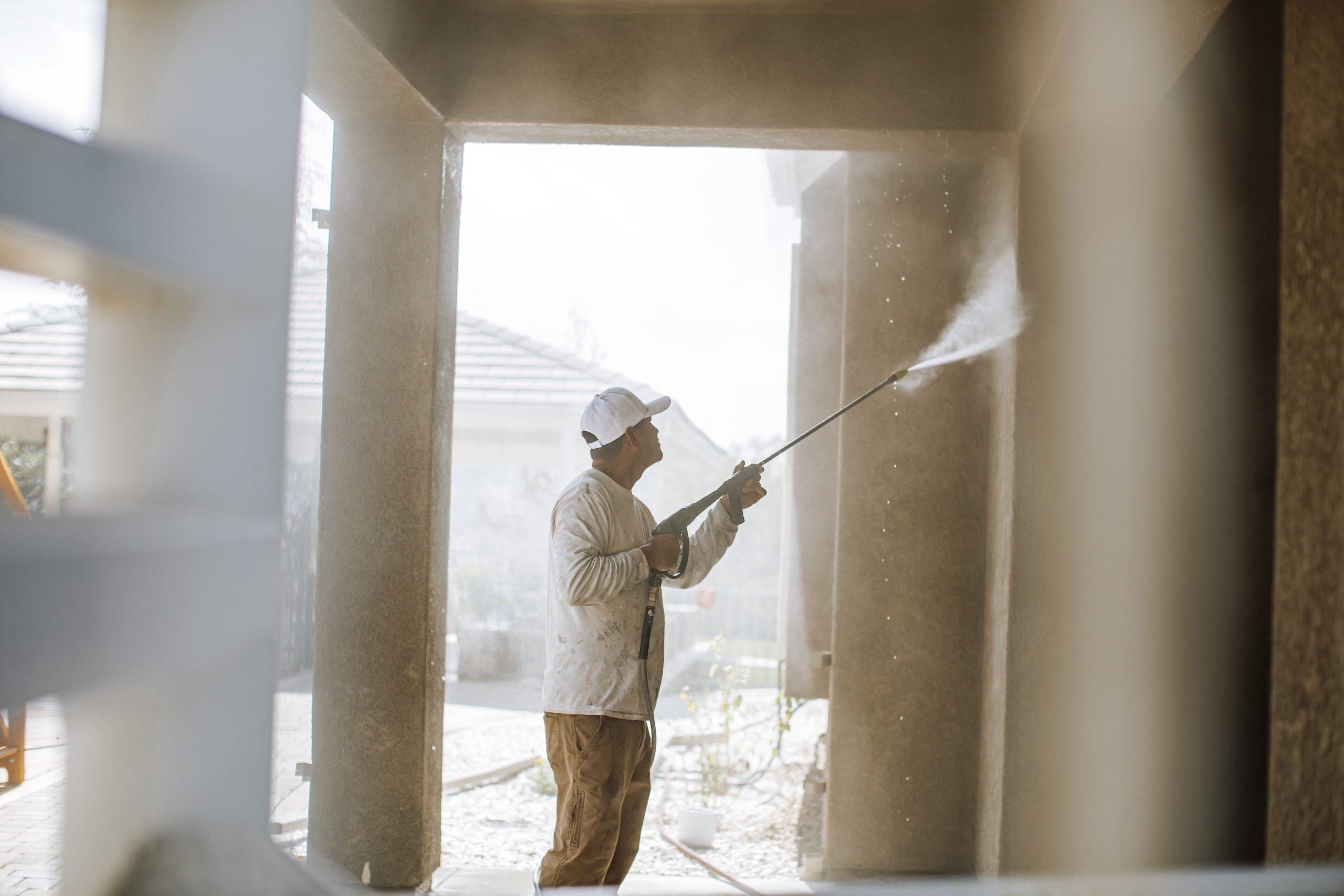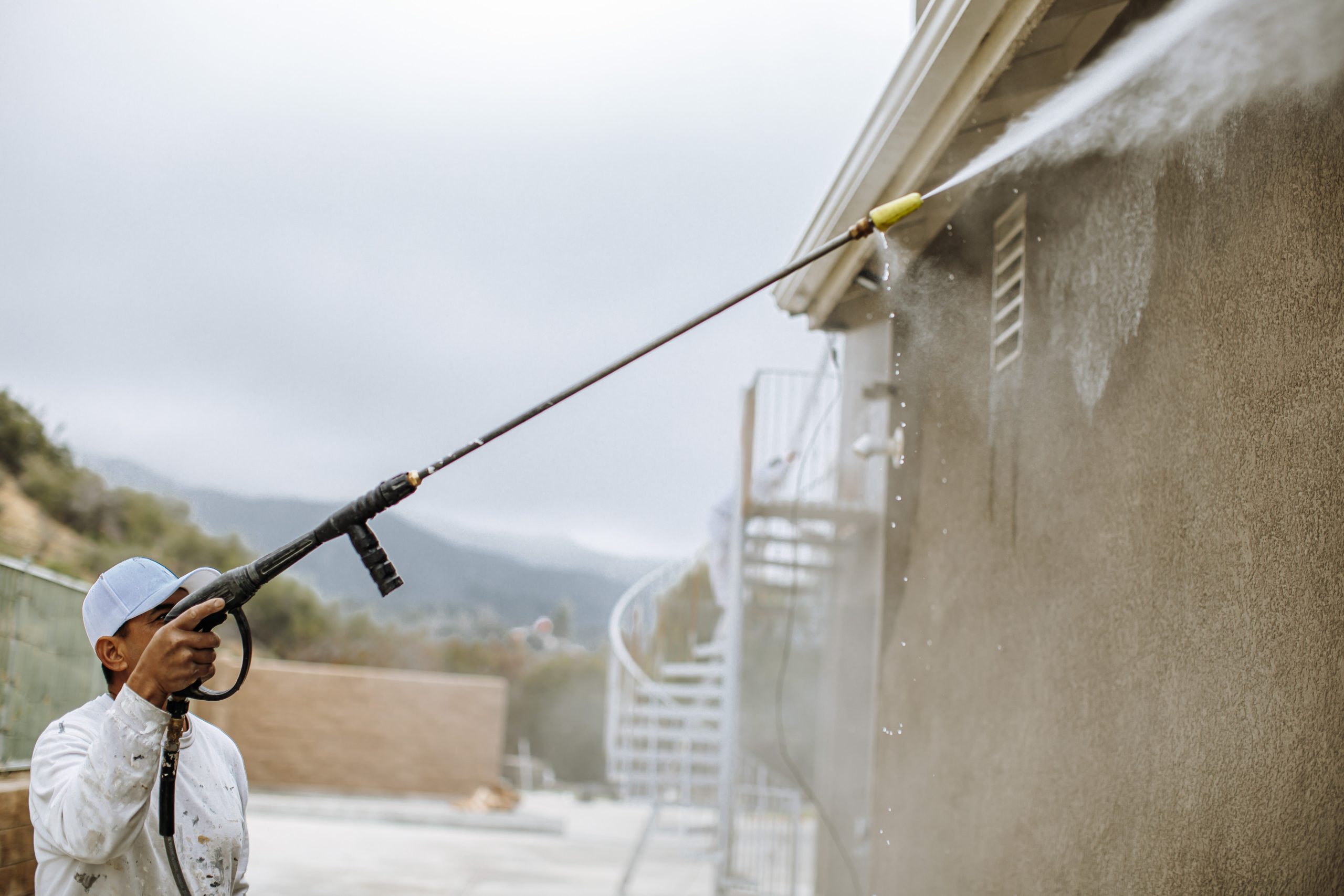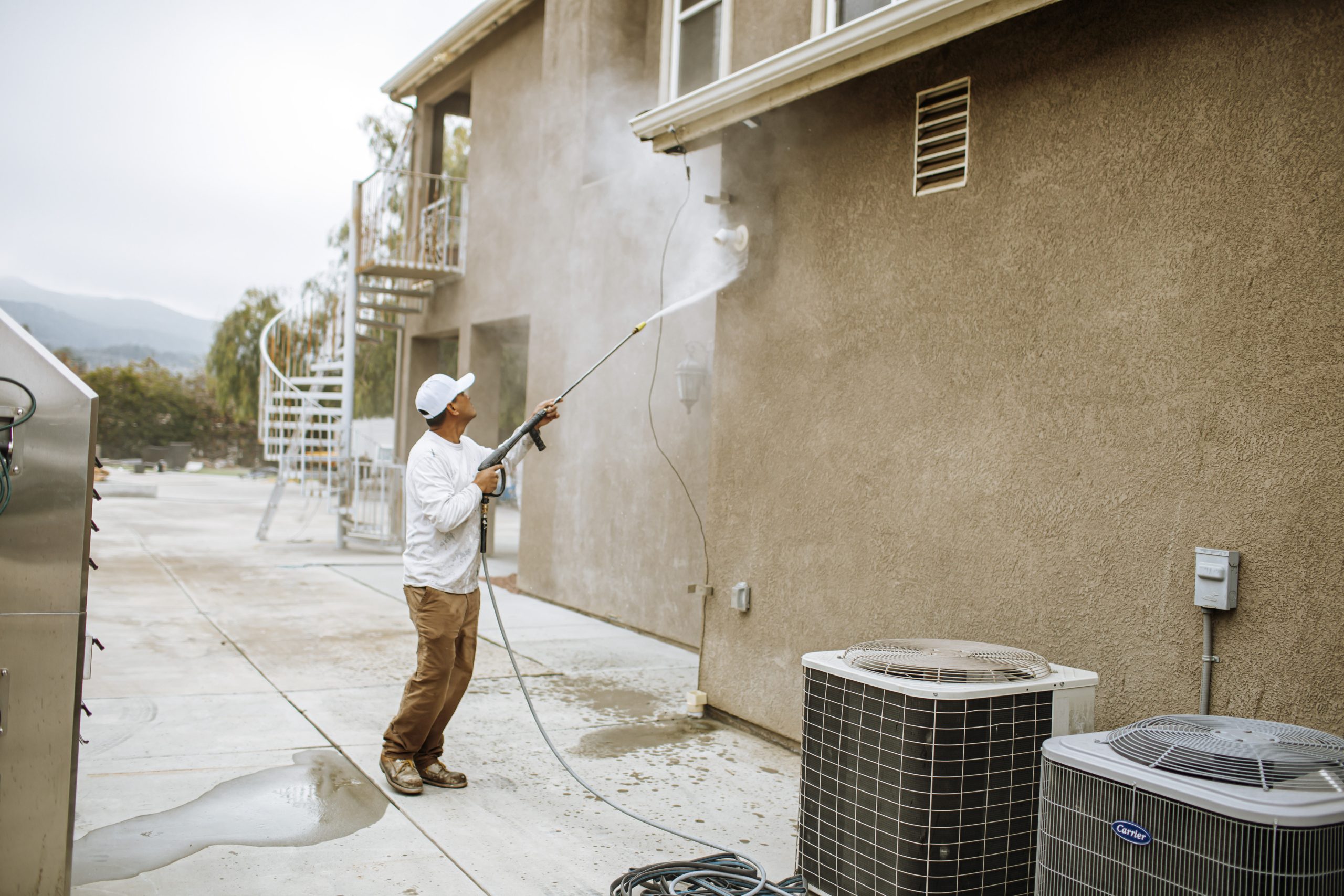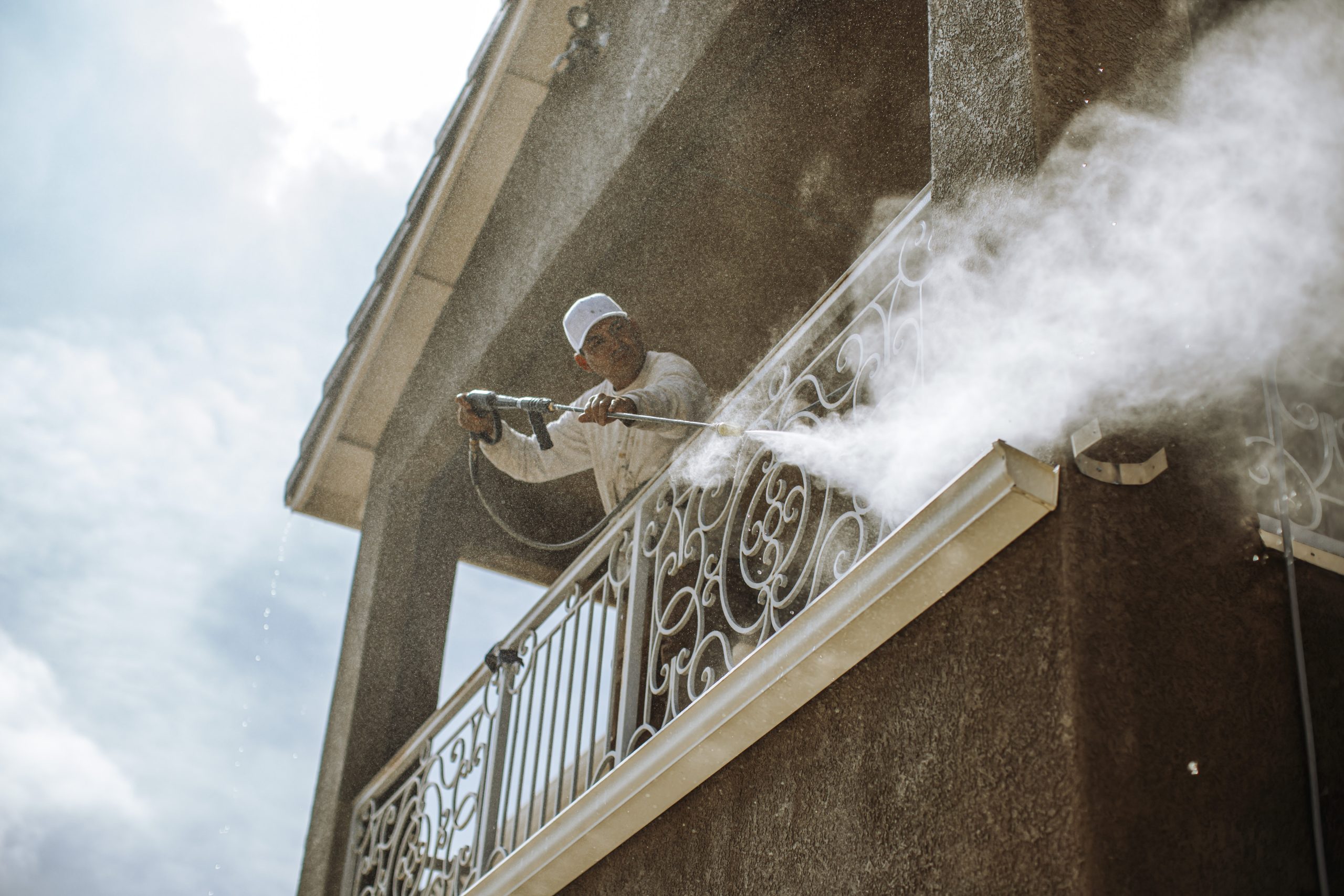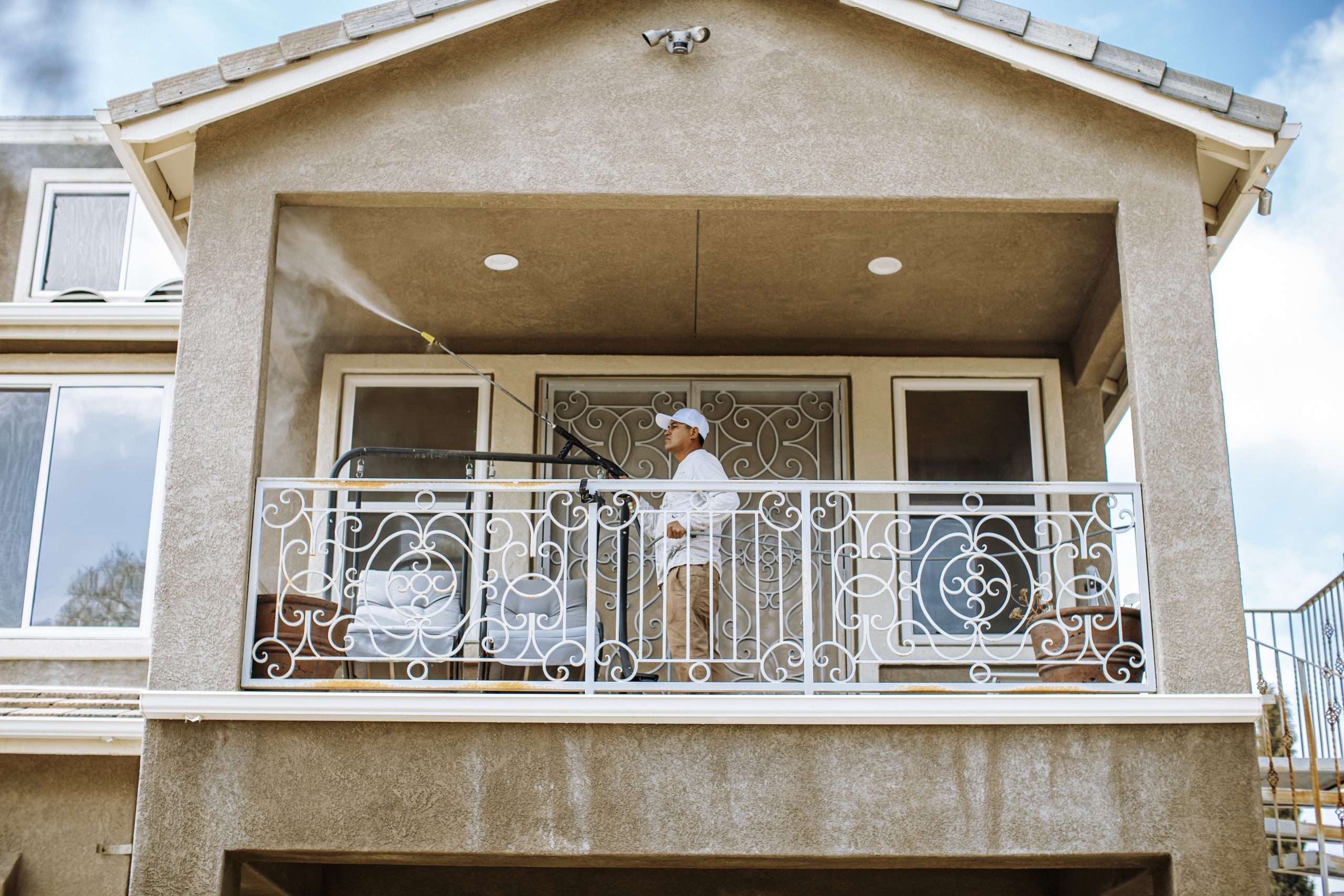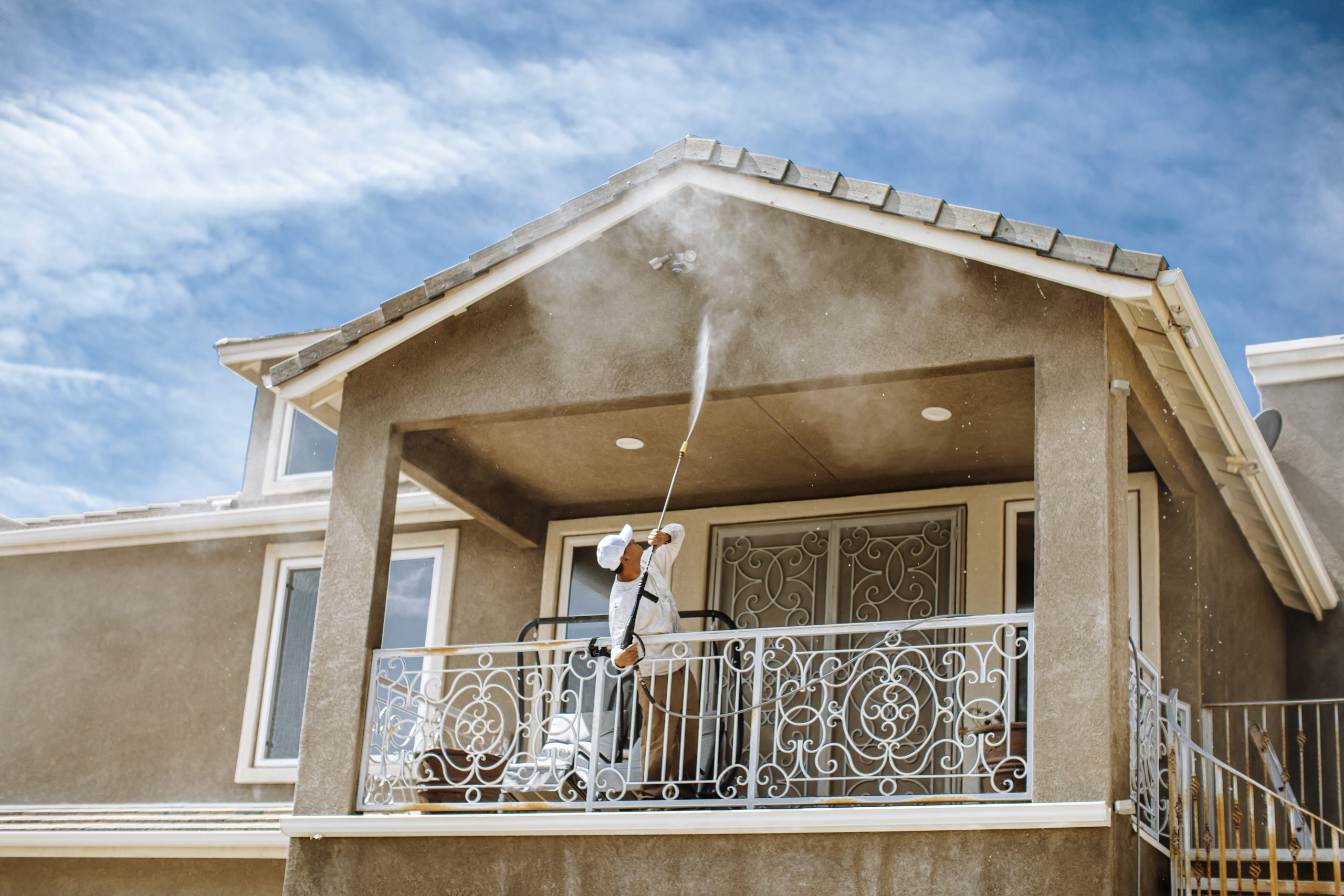 Videos