Do you want the best exterior paint for your home? Are you tired of looking at your home and seeing peeling, chipping, and worse? If you answered "yes" to either of those questions, it very well may be time for a new exterior paint job. That's where we can help. When it comes to exterior house paint in Ventura County, so many have chosen Deluxe Lifecote for a variety of reasons. 
Raising Your Home's Value and Lowering Your Energy Costs 
As gorgeous as the Ventura County sun can be, it can really harm not just your home's exterior paint but your energy bills, too. See, the hotter your home is, the more you have to turn up your AC unit to feel comfortable. However, studies have proven that Deluxe Lifecote can reduce the temperature in your wall by 37 degrees. Thus, you'll be paying much less for energy costs going forward. That's just one of the ways Deluxe Lifecote can help. 
Exterior House Paint in Ventura County to Protect Your Home 
We don't believe that you should ever have to choose between a beautiful paint job and protecting your home's exterior. Thus, Deluxe Lifecote was designed to do both, the "best of both worlds," so to speak. The paint looks utterly gorgeous, of course, but it also offers protection against everything from weather to dirt particles to the damage from sprinklers. Deluxe Lifecote is for those who don't want to ever have to compromise.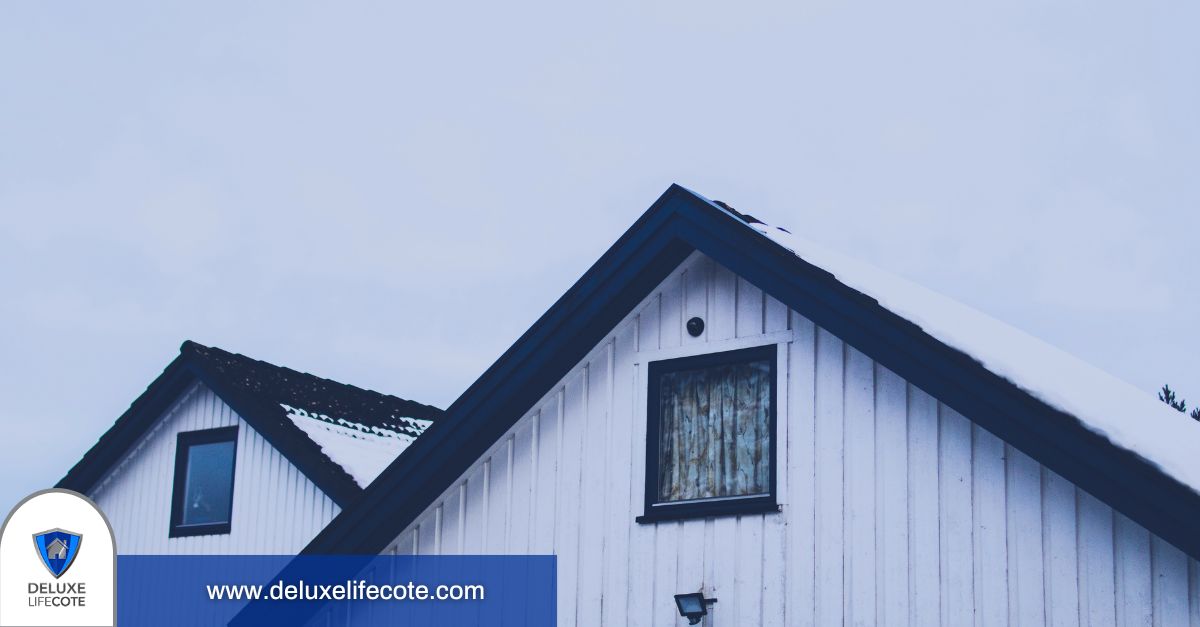 Deluxe Lifecote Painted by the Pros 
The best exterior paint should be installed by the best team, too. To that end, our team has a detailed 12-step process to provide you with the best paint possible. To learn more or to start the process, you can message us through our site or call (818) 806-6826.