WILL I RECEIVE PROMPT CUSTOMER SERVICE?
ONLY COMPANY TO OFFER A CONCIERGE SERVICE

First, you will have a personal INSIDE Project Representative assigned to your project . You will receive their name, email and phone number as they are there to answer any and all questions before and after the project is completed. Your representative will also handle your financial documents, your scheduling, and any paperwork questions you may have from start to finish.

Second, you will have a personal OUTSIDE Project Manager assigned to your project that is guaranteed not to change from start to finish. Your OPM is the job foreman and will be onsite overseeing every aspect of your installation, ensuring that your project runs smoothly. You will have their email address and phone number and are welcome to contact them at any time.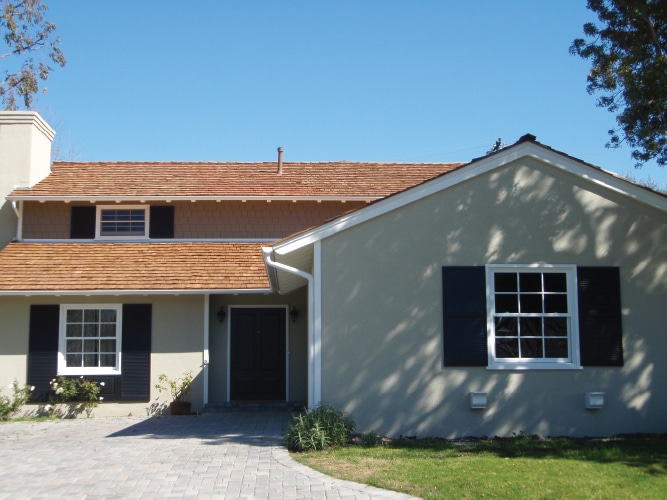 EXPERT INSTALLATION?
We don't use day laborers. We use a 12 step process to assure quality work. We provide the highest quality products in the industry with the finest installation by certified factory applications. We only provide permanent solutions for our customers, so that they will never have to worry about painting their homes again. We back up that promise with Lifetime Warranties for your peace of mind. All of our work is custom so we can cater to our customer's unique needs and wants.
OUR COMPANY PRINCIPLE
Deluxe LifeCote was founded on the principle of manufacturing the finest quality paint, coatings and associated products formulated to meet and exceed the highest standards of the professional contractor.
DLC IS THE RIGHT CHOICE
LICENSED. BONDED. INSURED.
STOP RENTING YOUR PAINT
Painting can cost $5,000-8,000 every 3-5 years.
Deluxe LifeCote is guaranteed for life.