HEAT REFLECTANT
Deluxe LifeCote can reduce exterior wall temperatures by 37 degrees when compared to traditional paint in the same color.
*Temperature reductions are based on like for like pallets.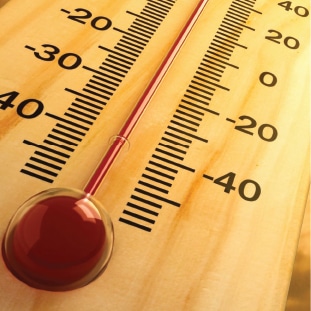 SOLAR REFLECTANCE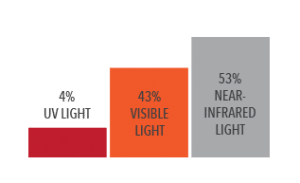 When the sun beats down on a hot day the solar radiation not only makes your home hot, it costs you more money. Here are some energy facts:
Darker colored homes absorb as much as 90% of the solar radiation that hits them.
All colors, including white, absorb solar radiation.
A typical central AC unit runs the equivalent to burning 35, 100-watt light bulbs every hour.
Moderate-size homes in some areas of the country can require over 1500 hours of AC operation per year to cool the home. *Based on an 1100 sq. ft. home.
STOP RENTING YOUR PAINT
Painting can cost $5,000-8,000 every 3-5 years.
Deluxe LifeCote is guaranteed for life.